Home, Auto, and Farm Insurance in Visalia, CA
Mitchell Insurance Services
For nearly 15 years, Mitchell Insurance Services has provided comprehensive home, auto, and farm insurance to the people and businesses in Visalia and surrounding areas throughout California. We have established partnerships with multiple carriers that allow us to create custom insurance solutions for every client that walks through our door.
Our insurance offerings
We specialize in crop insurance and crop income based protection programs. Our team takes your farm profitability seriously and works diligently to keep you protected from every angle. We evaluate your operation regarding all USDA/FSA programs that your business may be eligible for and have previously licensed Pest Control (PCA) advisors with over 30 years of agronomic experience. This means we're able to help clients get their crop insurance claims resolved faster with more efficiency.
In addition to crop insurance, our agents can help you find solutions for your personal, commercial, and unique insurance needs.
Local agents working for you
We are proud to be locally-owned and operated. This makes us accessible to our clients and able to meet with each customer on an individual basis to understand their needs, and find the best policy to fit their lifestyle. Call or contact us to learn more. To get started on a policy, request a quote.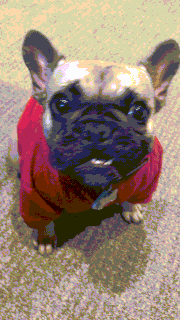 "Stella the Office Mascot Says......It's a RUFF life without Mitchell Insurance!"
---
Innovative Crime and Theft Prevention Programs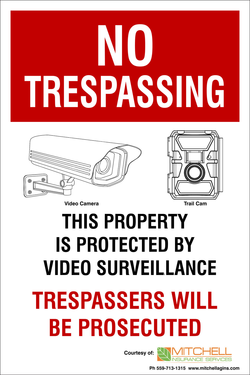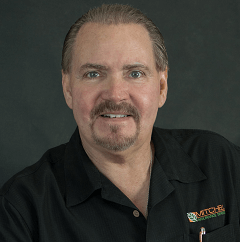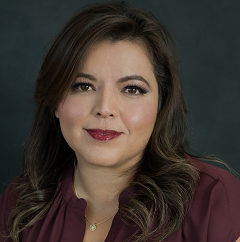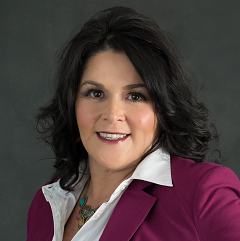 Donna Ogden
Crop Insurance Specialist